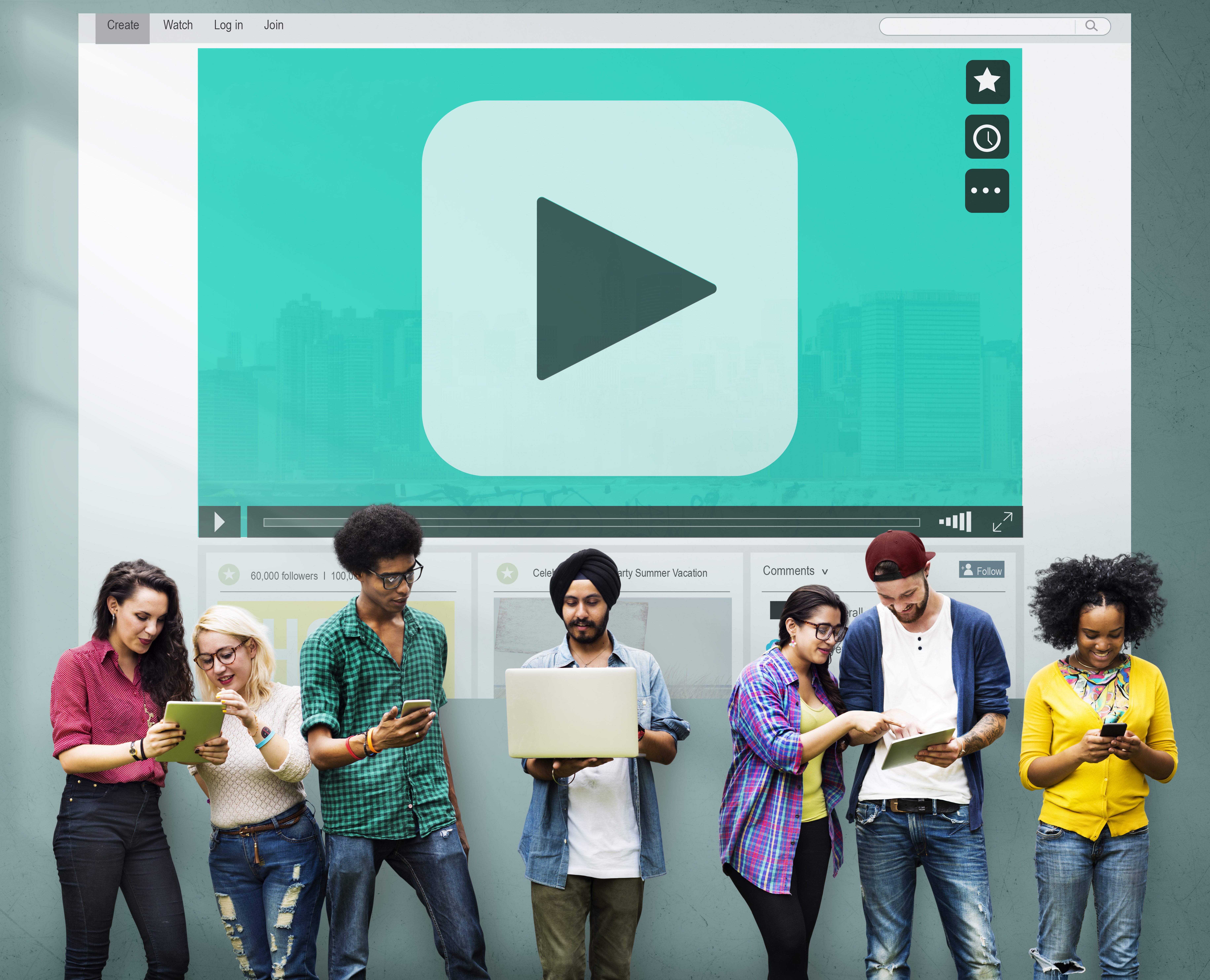 We know product videos are key to increase engagement and conversion for eCommerce here are the four main benefits we see across all our customers:
Product videos captivates customers and keeps them on your website

One study showed that over 60% of millennials would prefer to watch a video from a company than read a newsletter advertising their newest products or changes.

How does this translate to your website?  Online shoppers who watch product videos will remain an additional 120 seconds on the site compared to ones who don't.

Shops with good video content are becoming the destination to discover and research rather then just a transactional site. Good quality content will ensure online shoppers will come back to your site for additional purchases.

2. Video is very well perceived by Google SEO 

Research has shown that Google favors  and prioritizes sites with video, according to Buffer "Pages with video content see and increase of 157% in organic traffic from search engines"

What does this mean? Having product videos embedded on your product pages is a no brainer, and your video strategy can be a powerful force that pulls extra traffic to your website.

3. Explaining functions with Product videos is a no brainier

Video conveys an incredible amount of information very quickly, furthermore Millennials are used to watching videos and not reading text. Hence the best way to explain your product features is via video.Here are some amazing stats:

73% of consumers say they are more likely to buy a product after watching videos that explain how it works.
44% say they would purchase more products from an eCommerce website that features product videos.
57% per online shoppers say that product videos reduce ambiguity
Videos reduce returns by as much as 30%, when shoppers watch a video they have a better idea of what they are buying.

4. Product page videos improve conversion rate

Video is known to help drive online shoppers down the funnel and convert more, its rather simple, if they are more educated about the product, they understand its features, and they trust the site they are on they will convert more. We have seen higher conversion of between 5%-25% of increased conversion by video watchers compared to non video watchers.

If a Picture is Worth 1,000 Words….. then product videos in scale are worth…..